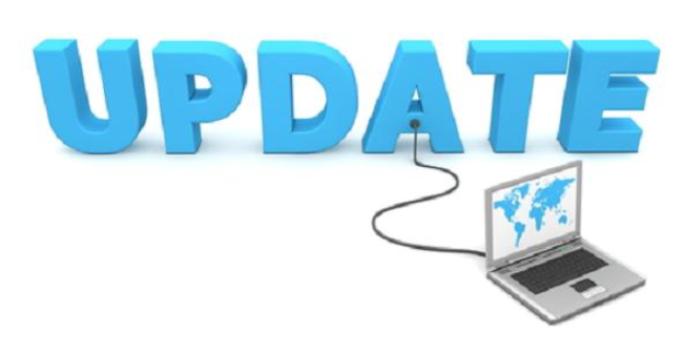 I Hate Technology Blog
Ugly Updates
PC Results recently posted an article reminding you to update your iOS devices. Interesting in this day and age that you have to do that. I hate having to do an update. Here's why.
Updates should be automatic.
Why not? On the very same iOS device that you need to manually update, probably all of your apps are automatically updating themselves in the background.
Why on earth should the operating system be any different?
I took a peek at my son's iPhone the other day and he had dozens of operating system updates to apply. And why doesn't he do it? Can't be bothered, takes too long, takes up too much space, might break something…. All excuses you've probably heard before.
Ok, it's true that some updates do cause problems, but that's more common with older operating systems. Think Windows 95 back in the day. An update can cause havoc with certain applications, programs, or drivers. But that is rare today.
And don't get me started on gaming systems. PS4 anyone? It is not uncommon to purchase a game, slap it into the console, install it (which takes a long time by itself), only to have to run an update in order to play. I once got a game the day it came out, and I wasn't able to actually play it until the next day because the updates took so long. Ridiculous.
If your business or IT department does updates manually, there is a better way. Contact PC Results immediately to find out how we can help automate or manage the updates for you – servers, hardware, software, drivers, everything.
About the author:
David Kalish is the Director of Business Development for PC Results, Inc., an Information Technology Solutions Provider serving Upstate and Western New York.
David wishes everything would automatically update unobtrusively like his iOS apps, or give you new superpowers like Ludicrous mode in new Tesla cars.
If your business needs help with managing all of the updates, give PC Results a call.  We can help take the sting out of technology and let you get back to work.